Join Us
You can become a friend of our Trust by signing up to our newsletter below or with a financial donation - we are incredibly grateful with any amount!
If you would like to volunteer and help us check traps then please contact us
If you are a small business that would like to support us by placing your donation boxes in-store, let us know!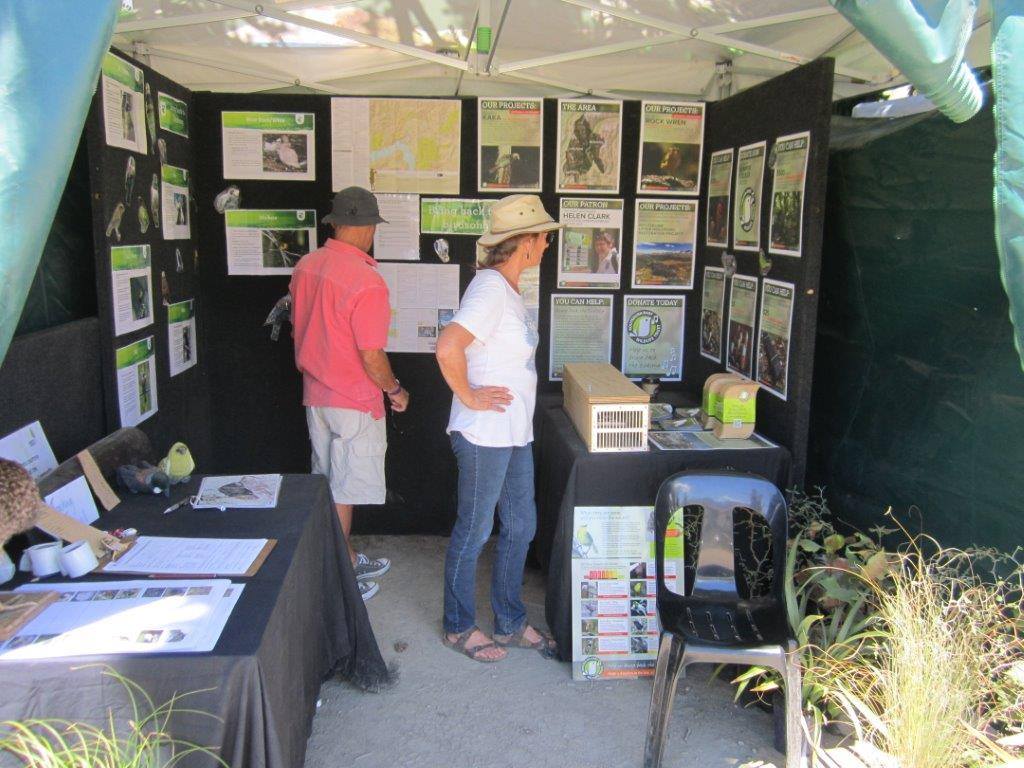 Just wanted to congratulate you on your predator control work. So many small birds compared to this time 6 years ago!
Ali
UK
I recently visited the area around Glenorchy and walked the Routeburn to the second hut. I saw and heard some lovely birds. Keep up this crucial work.
Daniela
Germany
Fantastic work guys!
Sal
USA
Congratulations on your projects. The birds are beautiful
Luis
Spain
I saw one Kākā and quite a few Kākāriki in Rock Burn Valley yesterday! Thanks team for great work
Daiki Kato
NZ
The cost to bait all the river traps
The cost to maintain accurate predator data
The cost to complete an annual bird count on the rivers
The cost to check and reload all the river traps
The cost to check and reload one river trap for a year
The cost to check and reload ten river traps for a year